GAME FEATURES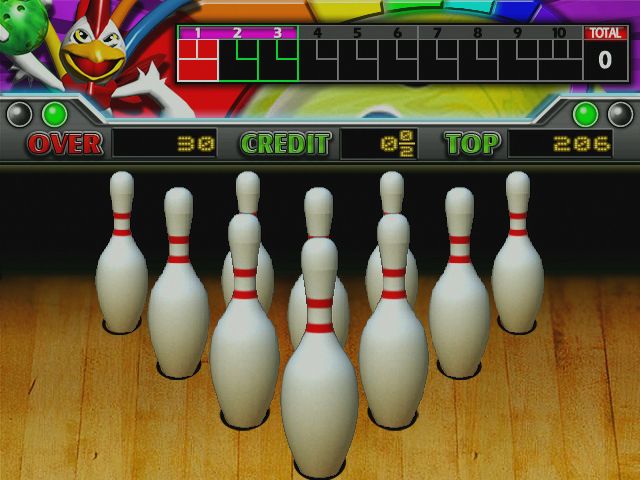 Link up to 9 players.

Proceed to "Bonus" when getting two STRIKE in link mode.

Skill ball function just like the real bowling game!

LCD available with upper light.
HOW TO PLAY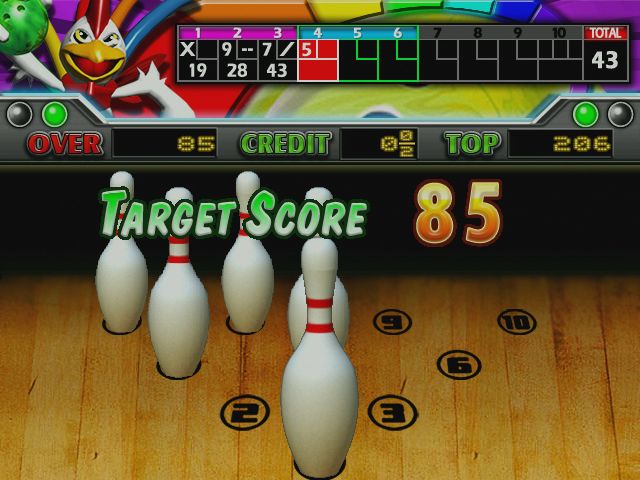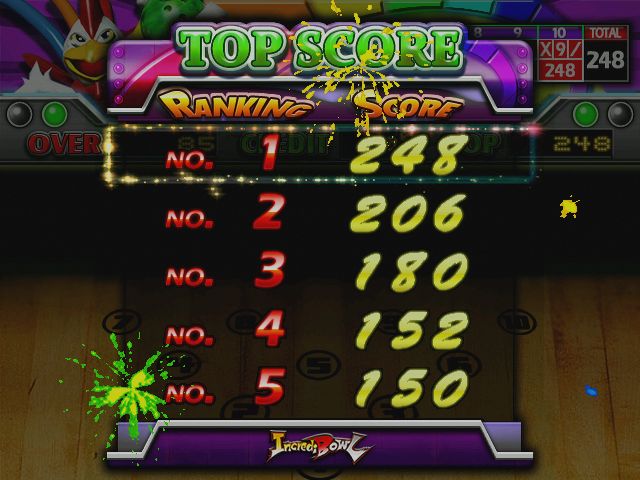 Insert coin and press "START".

Three stages in total, player will pass to second stage when scoring over 30 points;

to the final stage when scoring over 85 points.

Scoring as real bowling game.

Challenge top score.
SPECIFICATION
Monitor:47" High Resolution LCD Widescreen.

Players:1 - 9 Player Video Arcade Sporting Game.

Voltage:AC110V~120V / AC220V~240V (50~60HZ) | 280W.

Dimensions(mm):W 780 * D 2700 * H 1785 (Single Machine) ; W 2350 * D 2700 * H 2400 (Three Machine with Upper Light).

Weight(kg):185.