GAME FEATURES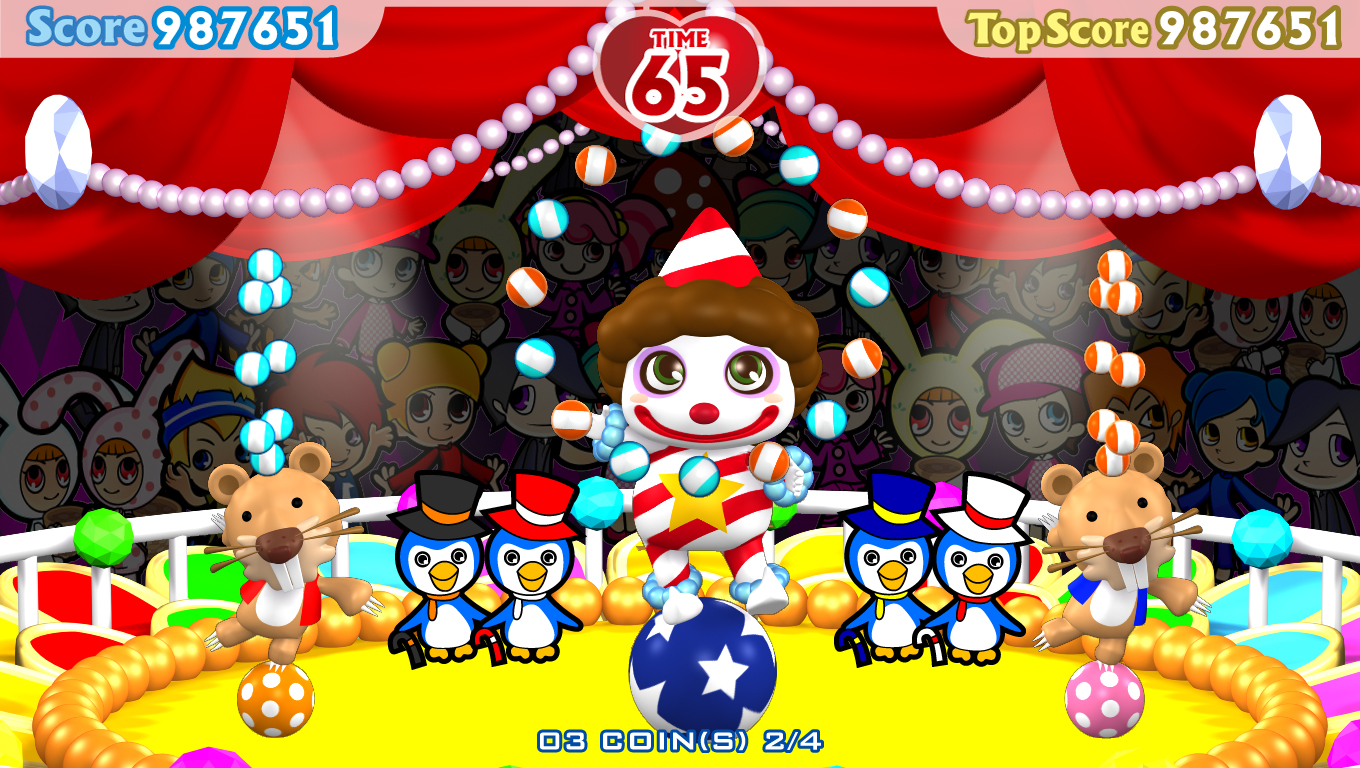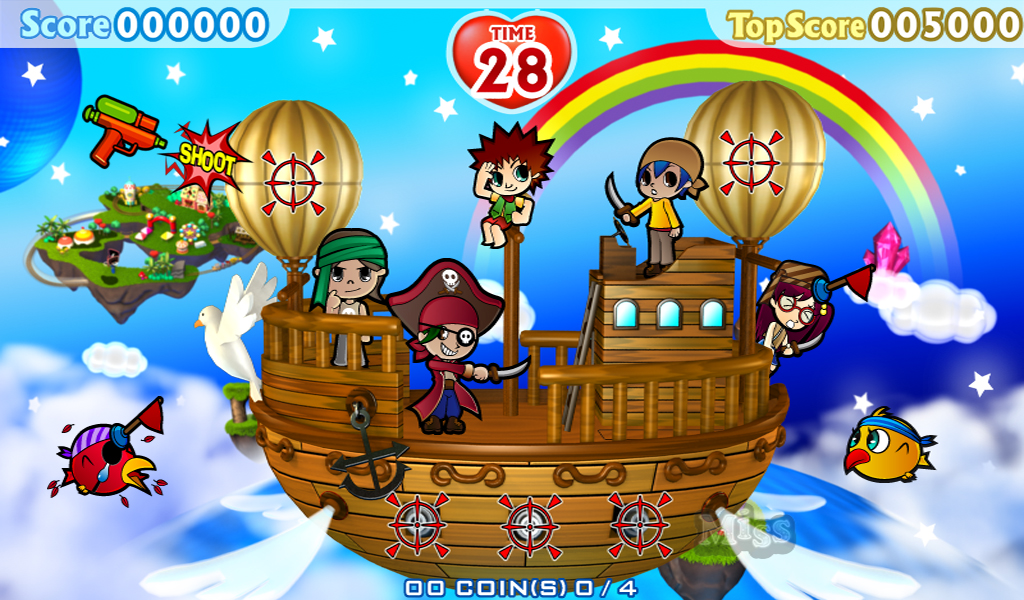 A perfect game for family fun.

Joyful colorful theme.

Throw balls to select the game.

Complete missions to get tickets.

3D graphics.
HOW TO PLAY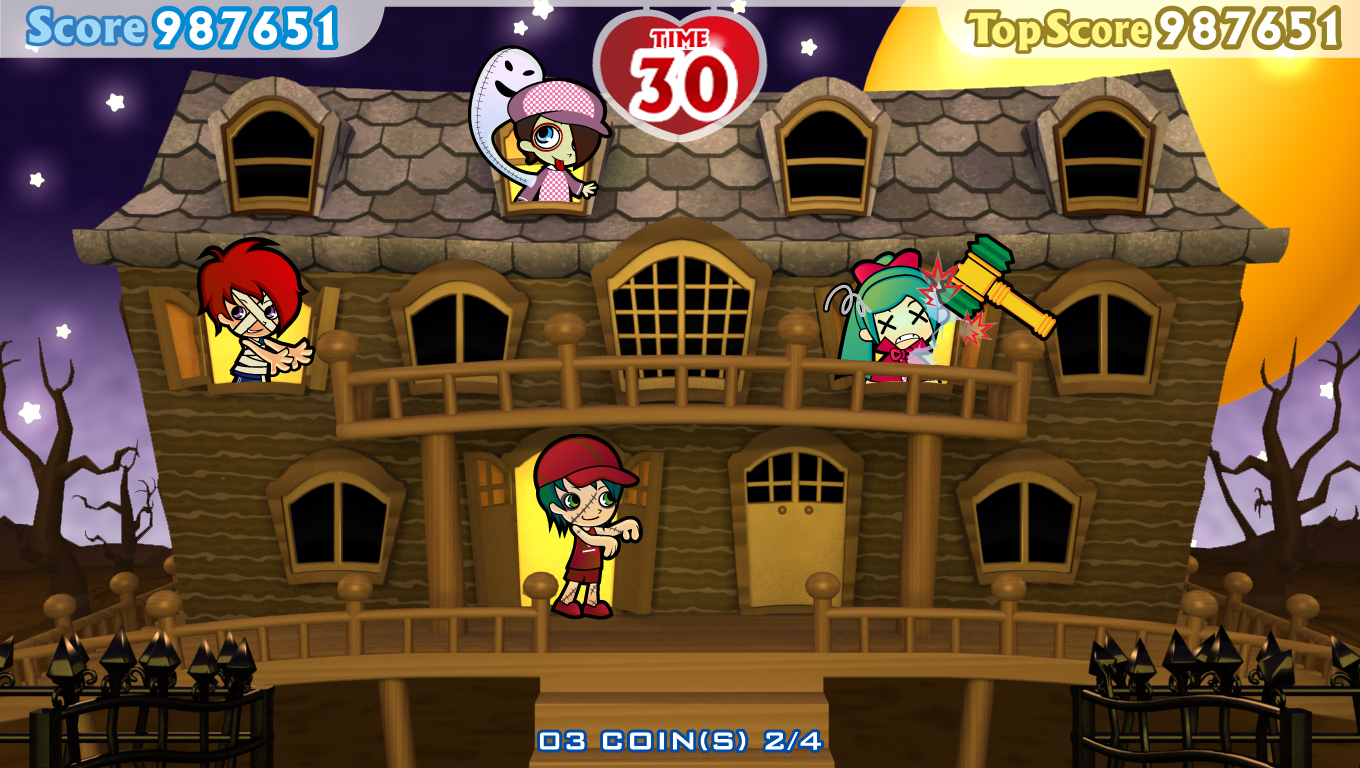 Insert coin(s) to enter the game.

Ball Stopper will lower when enter game selection;10 sec. before game finished Ball Stopper will rise.

Choose the stage by throwing the plastic ball.

Aim the target and throw plastic balls, more target hit, higher score.

Machine will give tickets per the scores after the game.
SPECIFICATIONS
Monitor:46" High Resolution LCD Widescreen.

Players:1 - 2 Player Video Arcade Sportting Game.

Voltage:AC110V~120V / AC220V~240V (50~60HZ) | 400W.

Dimensions(mm):W 1140 * D1670 * H 2087.

Weight(kg):140.